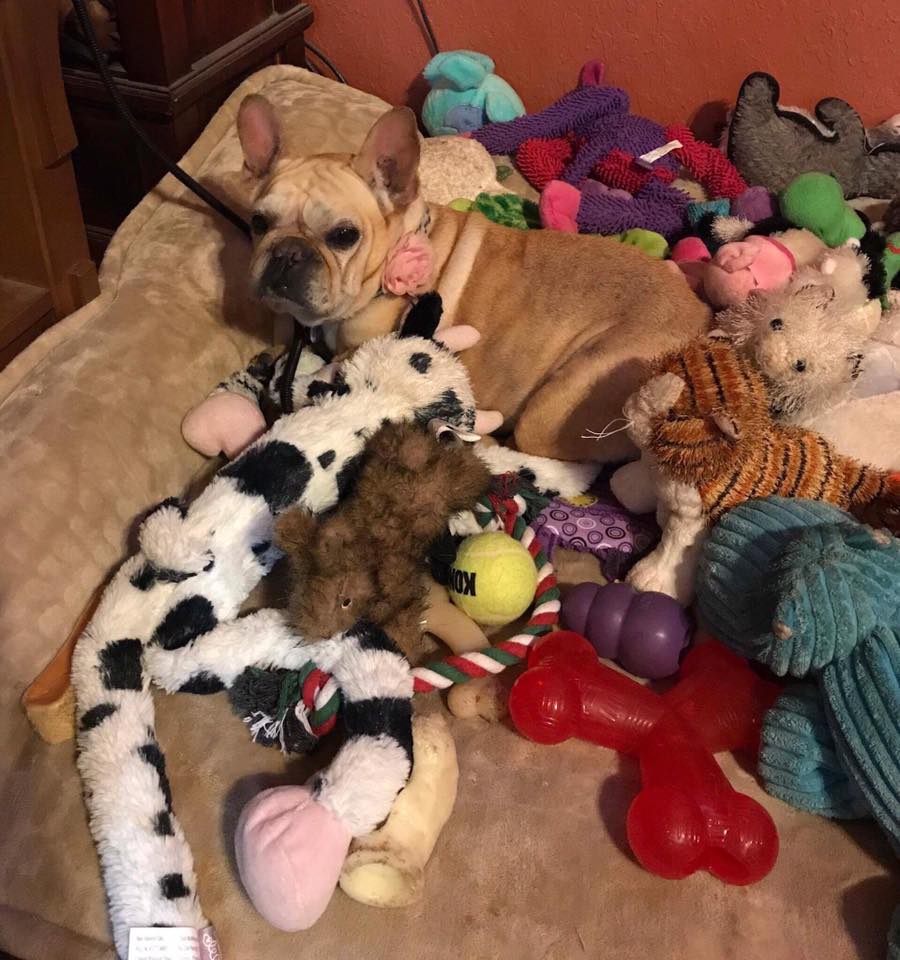 Miss Fawn has officially been adopted by her foster! We were going to take apps on her once she was off medical hold, but she needs a very specialized home that will realize the early signs of the issues that will likely arise with her delicate spine as she ages. What better place than a retired veterinarian? From the looks of it, she's already made herself at home. Way to go Fawn!
They also adopted Cowboy, our Jack Russell Terrier that was paralyzed when we pulled him from a kill shelter. He's walking on his own some now after months of therapy!
These people go above and beyond to foster and rehab most of our medical dogs. We want to take this time to thank them both for their care, compassion and time!
Thank you Mickey and Dr. Delana McNac!