Details

Category: Upcoming Events
Hits: 7865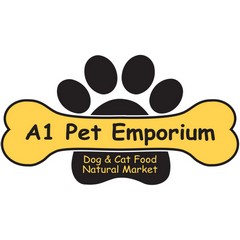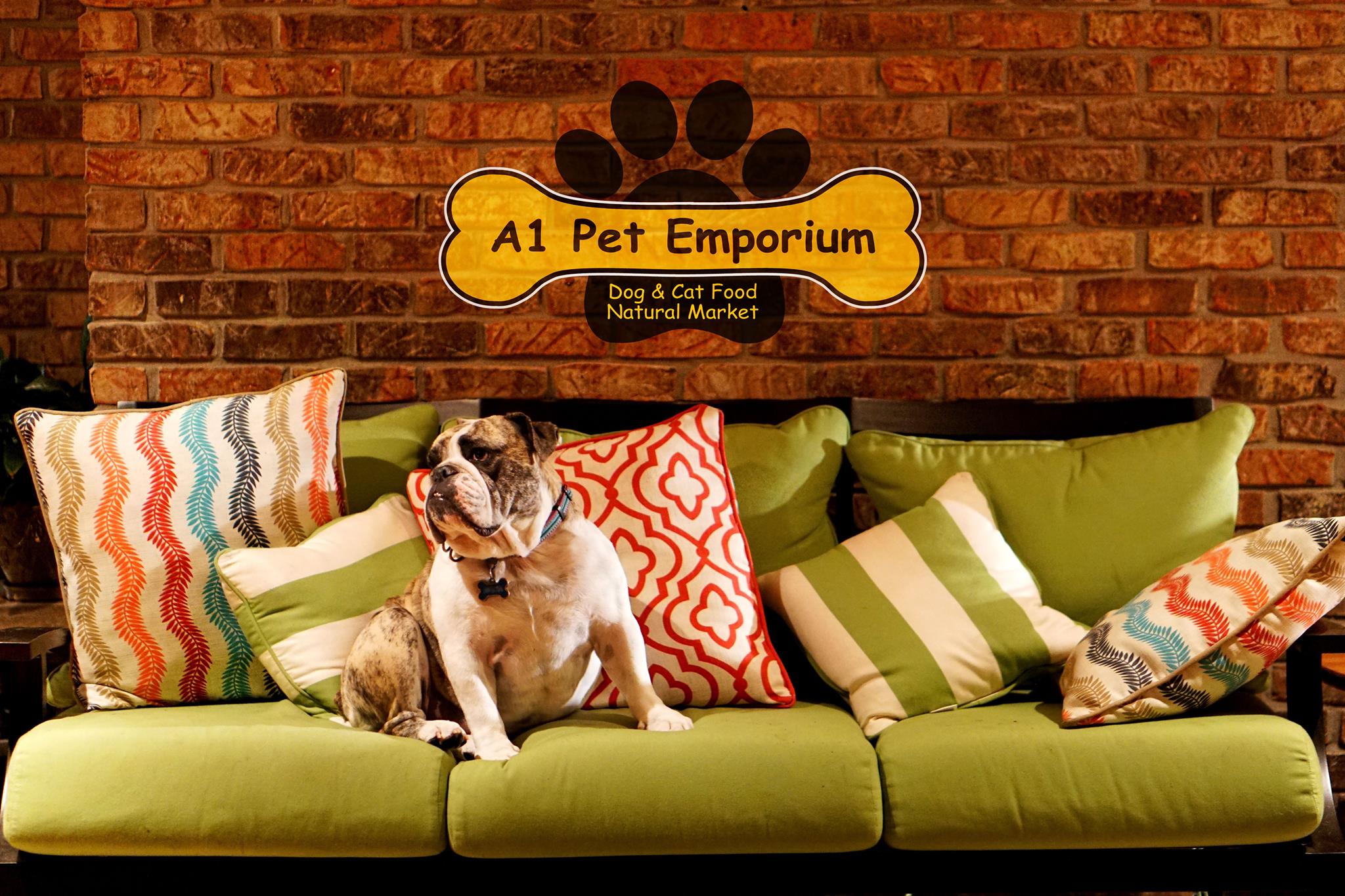 We have recently partnered with A1 Pet Emporium's Pet Project, so we will now be appearing at their stores with some of our adoptable dogs for meet and greets. If you are already approved and have had your home check you may also be able to pick up your new friend on event day. We will also have applications on site, but home checks must be complete before you will be considered for adoption. Below is our event schedule:
Please Check Our Facebook Page for New Upcoming Dates
A1 Pet Emporium HQ 2911 W Britton Road Oklahoma City, OK 73120 Phone (405) 749-1738
A1 Pet Emporium Edmond 432 S Santa Fe Avenue Edmond, OK 73003 Phone (405) 509-6644
A1 Pet Emporium South 11649 S Western Avenue Oklahoma City, OK. 73170 Phone (405) 759-3660
Hours of Operation
Monday - Friday, 10 a.m. - 730 p.m.
Saturday, 10 a.m. - 6 p.m.
Sunday, 12n - 6 p.m.